COVID-19 - Temporary Closure
23rd March 2020
Temporary Business Closure
iFLY Indoor Skydiving is committed to the health and safety of our guests, staff, and the community.
Following the directive of Prime Minister Scott Morrison and the National Cabinet on 22
nd
March 2020 implementing Stage 1 restrictions of social gatherings, all iFLY Venues will be temporarily closing as of Monday 23
rd
2020 at 12:00 local time.
The situation will be monitored closely and regular updates on operations will be provided on our website advising of any new information including reopening dates.
As a result of these regulations, the majority of our staff have been temporarily stood down, with a small support team continuing at each facility and a reduced management team.
These changes have been implemented immediately to ensure continuity of the businesses.
When will we re-open?
The limited Federal Government information has indicated these Stage 1 restrictions will be implemented for 1 month and re-assessed. We will provide regular updates on this webpage as well as our facility Facebook pages until we have a definitive re-opening date.
I have a booking while you are closed, what do I do?
All customer bookings during this temporary closure will be rescheduled. Our customer service teams are proactively contacting customers to arrange rescheduling, in order of date starting with today. When contacted, customers will be able to advise their preferred date to reschedule, or to exchange their booking for a gift voucher, which is valid for 3 years.
I recently flew at your venues, am I at risk of contracting COVID-19?
Our venues have employed the highest health and safety standards with increased cleaning, hygiene and sanitation policies during COVID-19. There have been no reported cases of people contracting COVID-19 at one of our venues.
Stay updated
For the latest news and updates on our reopening, please below:
iFLY COVID-19 Updates
Enquiries
Due to the high volume of calls, we ask that customers that want to get in touch with our team
here
We hope all of our customers and staff please stay safe, and be kind to one another during this difficult period.
Prime Minister's Media Release from Sunday 22
nd
March:
https://www.pm.gov.au/media/update-coronavirus-measures-220320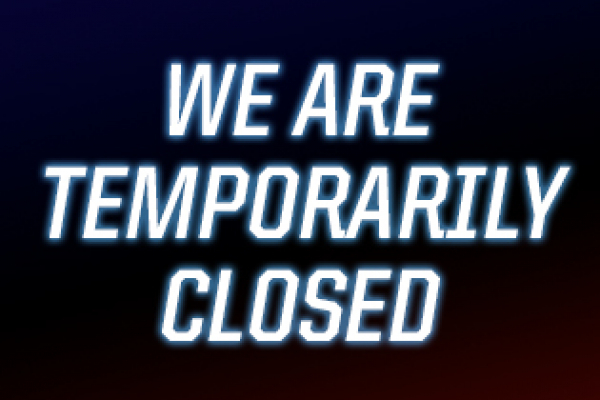 Back