All Abilities Night
11th June 2021
There are very few limitations to the sport of indoor skydiving.
It often suprises people when they hear about how accessible and inclusive indoor skydiving is as an activity and sport to people of all abilities.
Our staff have worked with many amputees, low vision and hard of hearing customers, autistic flyers, wheel chair users and many other (dis)abilities. We've worked out ways to communicate and fly to keep you in the safest hands.
The All Abilities Nights at iFLY are a unique event that makes the dream of flight a reality for flyers of all abilities and skills. We host this event regularly for new and return flyers to meet others and fly in a welcoming environment.
Gold Coast:
The last Thursday of each month until Nov 2021 Fly at 6:30pm (arrive 1 hour prior).
Penrith:
Sun 31st October. Fly at 4pm or 4:30pm (arrive 1 hour prior).
"All the staff were so friendly and helpful, and the flight instructors handled … all of yesterdays fliers with the utmost grace, care and skill. It is truly a day that we all will remember … Many thanks" – Flyers Mother
"iFLY Indoor Skydiving is already proud to be one of the few 100% all access sporting and tourist attractions Australia has to offer", comments ISAG National Marketing Manager, Cheryl Dawson, "this is because we are able to offer facilities and experiences that are accessible and inclusive for all people, of all abilities, in an ultra-safe environment. We specifically designed our venues that way."
We have even had the pleasure of having Australia's first all-ability competitors, Peter Pellegrini and Bek Cramp compete at our Indoor Skydiving National Championships in 2018.
Learn about the Sport of Indoor Skydiving from Pete and Bek, our iFLY All Abilities Ambassadors here
!
So why not get involved at our next All Abilities Night... who knows, you might be the next world champion in the making!
Thank you again to everyone who has joined us at iFLY, we can't wait to see you all at our next event!
IFLY SYDNEY - BOOK NOW
IFLY gold coast - book NOW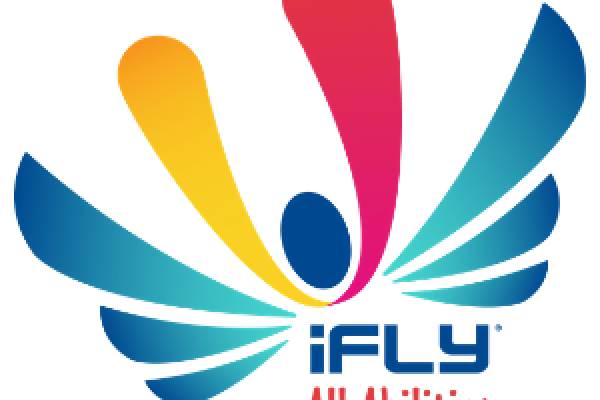 Back